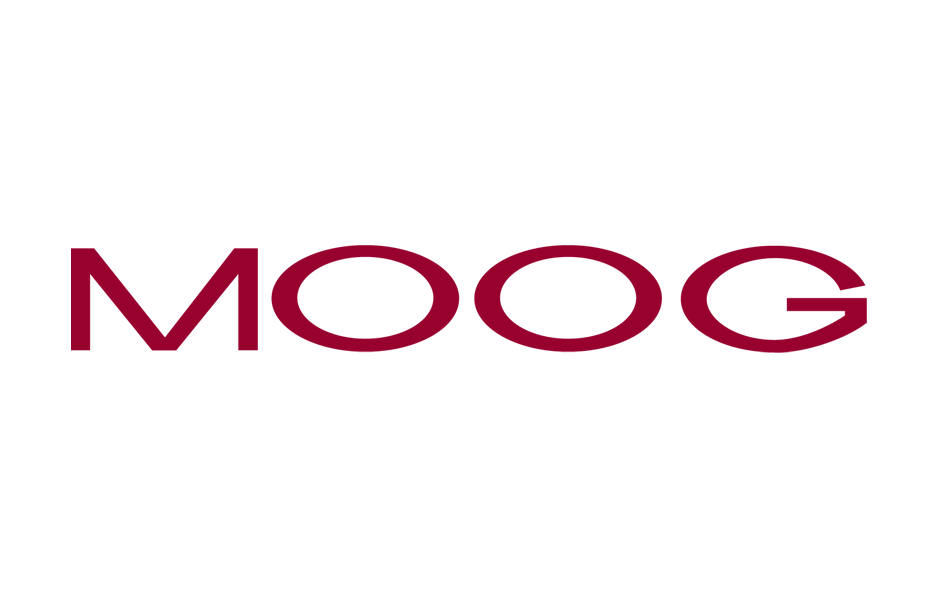 2017
Project management for the development of a new Eye Surgery Training device for the Medical Simulation market.
Moog B.V. in Nieuw-Vennep is an engineering-focused company passionate about offering high-tech simulation and test technologies for global aircraft, automotive and motion control application markets. Currently 135 highly qualified and motivated people are working in the unique atmosphere of our facility in Nieuw-Vennep, the Netherlands.
As part of Moog Inc., a global leader in high-performance motion control, we are able to offer attractive job and career opportunities in an international environment. Moog, founded in 1951, is a Multinational Corporation based in Buffalo, New York State USA with over 10.000 employees world-wide.